Social Dinner:
Location and date to be announced later.
Social Activities:
The students will have a free day. Depending on the COVID-19 pandemic situation in September, an excursion to the towns of Alcobaça and Óbidos may be organized.
The history of the town of Alcobaça and its modern-day existence are indissociably linked to the almost seven century-long presence of the Cistercian Order in the town. The Order built one of the largest Cistercian monasteries in the world here at the confluence of the rivers Alcoa and Baça, after being granted a site by King Afonso Henriques.
(Photo Câmara Municipal de Alcobaça)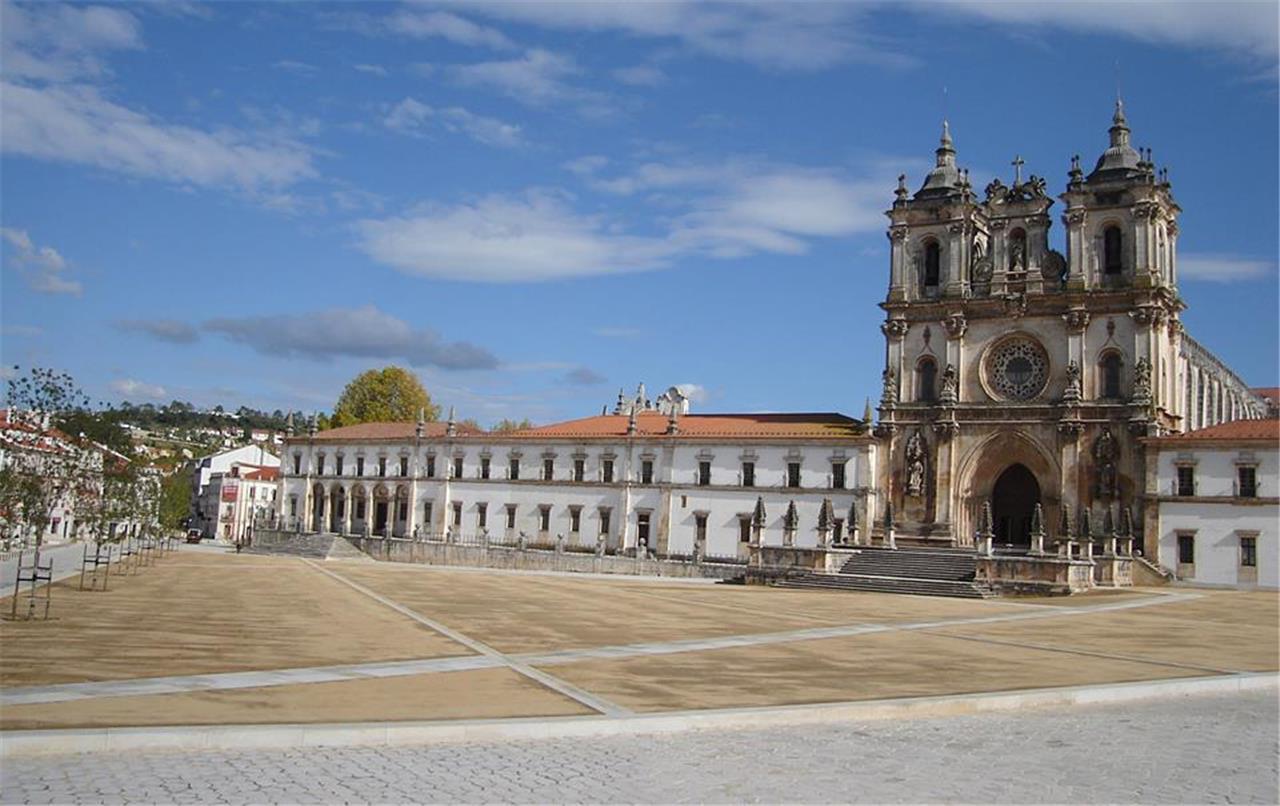 The mediaeval town of Óbidos is one of the most picturesque and well preserved in Portugal.
(Photo http://www.obidos.pt/fotos/)